Quality Private Data
Every company moving into the Digital world depends upon data, especially person-level data and business sensitive data. The need to ensure high-quality, accurate data analysis from that data is essential for innovation, cost containment and efficiencies, but it must be balanced with the responsibility for protecting privacy and building and maintaining public and consumer trust. The Quality Private Data course delivers the core understanding of how to achieve this balance.
Our Solution
QPD brings data accuracy, privacy & anonymisation to life to comprehensively inform data professionals about the challenges and the governance when using person level data
Our solution, certified by an internationally recognised accreditation and certification company, is designed to give data professionals the context and confidence when using person-level and business sensitive data. QPD explains how to balance the competing demands of privacy and analysis of high utility data to produce quality analysis through understanding of the risks of utility loss and identification, the mitigation of these risks and the balancing of the two competing demands.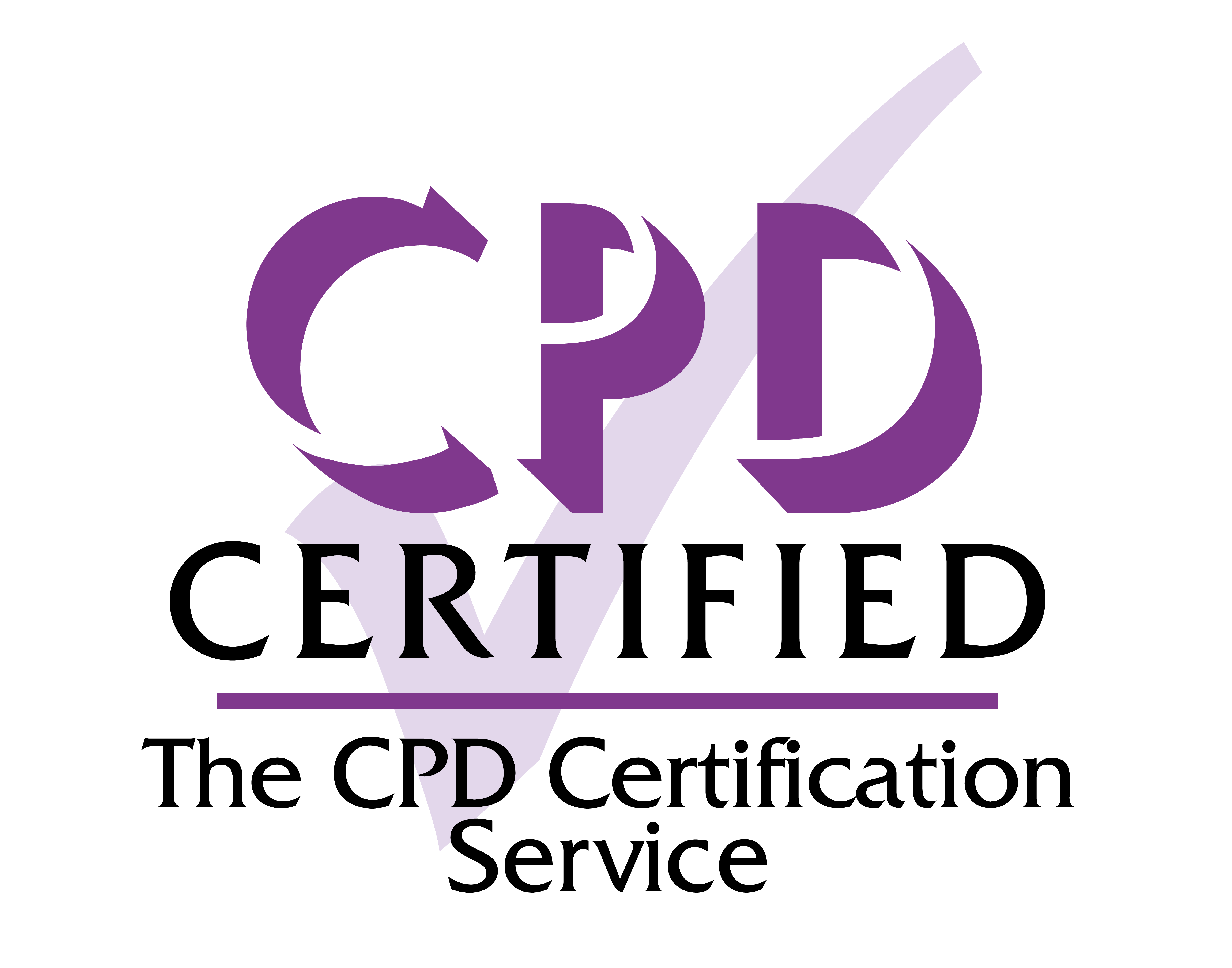 Accredited by CPD UK
How It Works
The QPD solution demonstrates what privacy decisions need to be considered. It supports the understanding of data privacy & anonymisation techniques and how to effectively minimise data whilst limiting unintended consequences to data utility and accuracy, which can occur if these techniques are not implemented effectively.
Our e-learning platform allows our clients to track progress and manage the training of their data trainees. It can also be used along with other controls to demonstrate regulatory compliance.
Using clearly defined Learning Objectives, interactive content & Doodly video scenarios, QPD takes the data professional through each of 6 modules, and provides assessments, top-tips and a summary of learning to cement the information and guidance into day to day practice.
Clients can track progress and manage the training of their data trainees via a custom, Cloud-hosted Learning Management System.
The data professional can gain the associated digital badge to demonstrate their understanding of this challenging subject area.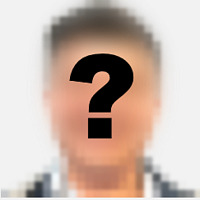 Data and Compliance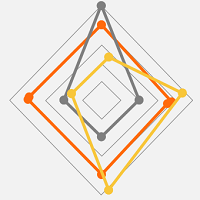 The risks and their causes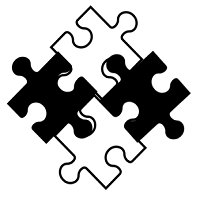 Mitigate the risks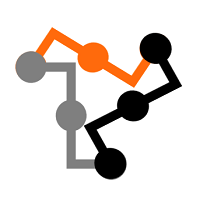 Bring it together
With support of the In The Know specialists the solution can be tailored to suit specific branding and incorporate information on your organisations data environment and governance processes.
Key benefits
Using the QPD solution delivers a context and confidence to companies dealing with person-level data and business sensitive data, to get the most from their data assets.
It is a core part of a corporation's strategy to increase the public-trust that data is being used in a well-informed and private manner, as well as to increase the ability to gain and retain access to appropriate data.
QPD supports the increased ability to generate high-quality analytical outputs whilst maintaining privacy-compliance and so get the most from data driven insight within the organisation.
QPD delivers increased awareness of how to protect against the chance of a personal-data breach and or loss of confidential business sensitive data. This awareness brings increased public and consumer trust and ability to demonstrate regulatory compliance.
The associated Digital Badge is seen as core to data professional capability development.