Learning Management System​
Our training solutions can be delivered within our own custom Cloud-hosted Learning Management System software. ​
We can also provide the Learning Management System software service on its own to organisations so they can host their own e-learning courses within it.
How It Works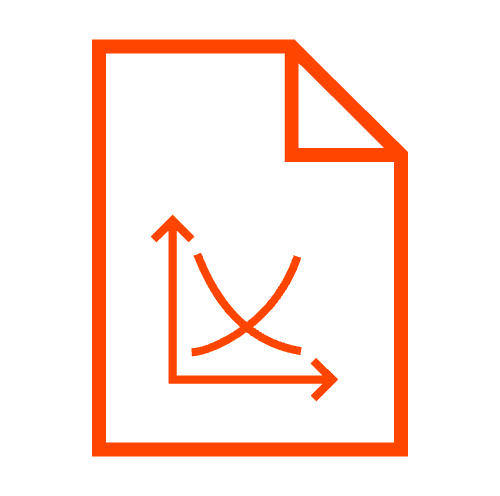 Reporting
Range of pre-built reports to monitor course uptake and completion, plus custom report builder and scheduling.

Multi-tenancy​
Supports multiple but separate companies enabling customer management and customisation.​

Course Administration​
Flexible and intuitive tools allow the devolution of some or all tenant-specific tasks.

Integration​
Provides powerful integration with other systems to enable flexible use.​

Features
Highly customisable with declarations, user surveys, resource downloads, completion certificates, digital badges and e-commerce.​​​

Resilient
Held within a Tier 3 data centre, providing scalability, high availability and full disaster recovery​​
Key Benefits
Flexibility: Our LMS provides a highly flexible platform that can be customized to suit the specific needs of educational institutions, businesses, and organizations.
User-friendly interface: Our LMS has an intuitive and user-friendly interface that is easy to navigate, even for those with limited technical expertise. This makes it accessible to both teachers and students, facilitating a smooth learning experience.
Collaborative learning: Our LMS supports various collaborative tools such as forums, wikis, and group activities, enabling learners to engage in discussions, share resources, and collaborate on projects. This fosters active learning and enhances student engagement.
Course management and organisation: Our LMS offers comprehensive course management features, allowing instructors to organize content, create assignments, quizzes, and assessments, track student progress, and provide timely feedback. It provides a centralised platform for course administration, simplifying the teaching and learning process.
Scalability and robustness: Our LMS can handle a large number of users and courses simultaneously, making it suitable for institutions of all sizes. It has a robust architecture that ensures stability, reliability, and security.
Mobile-friendly: Our LMS provides a responsive design that adapts to different devices and screen sizes. It offers dedicated mobile apps for iOS and Android, allowing learners to access course materials and participate in activities on the go.